Coming Soon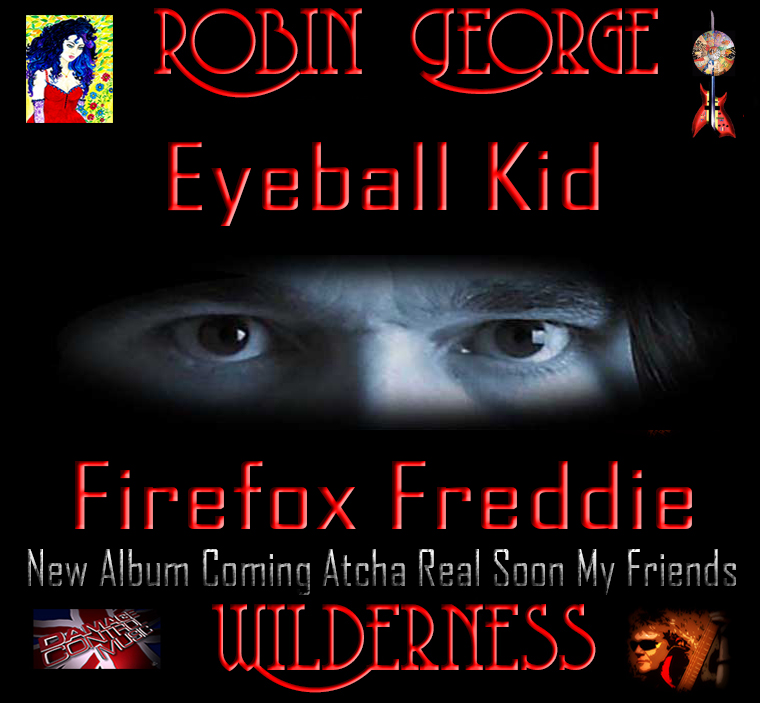 Click on the image for details
Dangerous Daze
Robin George & Wilderness Warriors
OUT NOW
Here's some links for the album:
https://music.apple.com/us/album/dangerous-daze/1534881488?ls=1
| | |
| --- | --- |
| URI | spotify:album:5aFeHiYQVRsM4LKtoxABXT |
| URL | |
And the singles:
| | |
| --- | --- |
| URI | spotify:album:3smIFTHfau1YiuCElbrEBY |
| URL | |
| | |
| --- | --- |
| URI | spotify:album:5kX53jGFnPjEs26R6ubmog |
| URL | |
Follow Fiona and Artline @ https://www.facebook.com/fiona.bond.1/videos/3263285807086581
Robin did a very forthright and in depth interview on sunday to hear it here is the link below
Robin George Interview 12.02.19 - Skid's House of Loud
Now Available on Angel Air Records - The Critically acclaimed Rogue Angels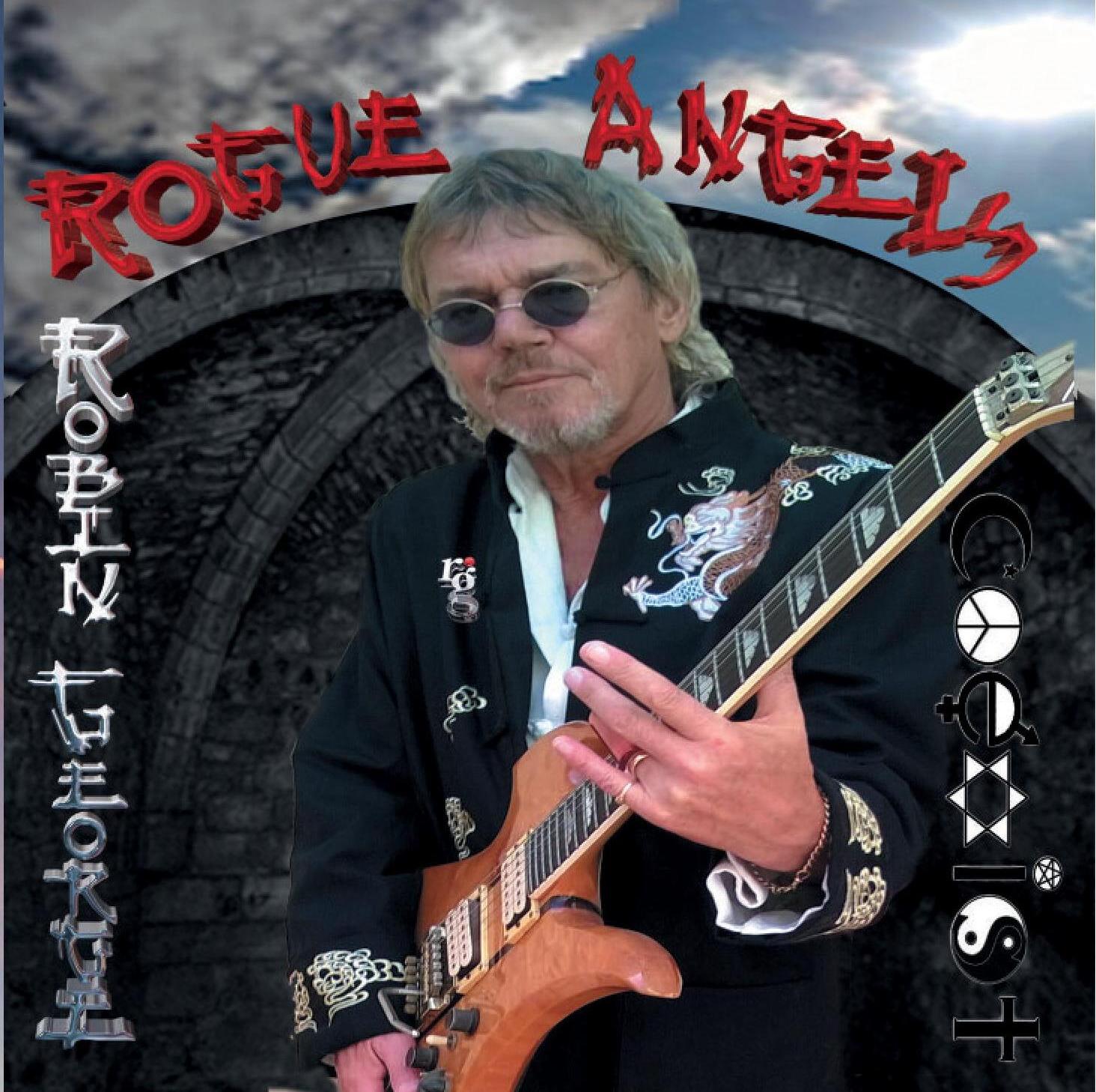 To see the video promo of "Dark and Stormy Night from rogue Angels Click HERE
Savage SongS is now released 08 02 2019
Click on Images to Buy Now
Click to see promo video for Savage SongS
I would like to take this moment to thank the invaluable team behind the SavageSongS album; all the guys mentioned in the picture, but mostly Debs aka Fiona Bond for album cover design, video filming, editing and general inspiration. Of course, special thanks to Charlie Morgan, Mel Collins, Jenny Darren for her fab vocals, Klaus Bohlmann, Roy Cooke and Angel Air Records.
More thanks for radio, tv and press support which is much appreciated. You know who you are and so do I, ta
;)
It's out, it's done and time to move on! Great news afoot. Watch this space!!