Heartlines Accoustic album is now available in CD format

and comes with a bonus track "Go Down Fighting" from Robins forthcoming cd

Surreal Instrumentals
For another side of Robin George, look and listen no further than Heartlines.
A collection of stripped back numbers, Heartlines featuresRobin George in solo/ acoustic mode, with the additional textures of second acoustic or electric guitar and those trademark multi-layered backing & harmony vocals.
Opening with the Dangerous Music brace of 'Heartline' and 'Spy,' Robin George goes on to deliver another twelve acoustic (and electrically backed) numbers including rock and roll lullaby number 'Dark and Stormy', the alt-country blues of 'Moonlight Honey' and fun little looking back number, 'Early Daze.'

There's also room on Heartlines for a more delicate, acoustic mix of Phil Lynott's 'Kings Call,' which originally featured in more electric-folk guise on 2001 tribute album The Spirit of the Black Rose.
The only thing you need to have, or hear, from Robin George is the 12" of 'Heartline' and Dangerous Music?
Do me a favour.
Actually, do yourself a favour and acoustically engage with Heartlines.

Ross Muir
www.FabricationsHQ.com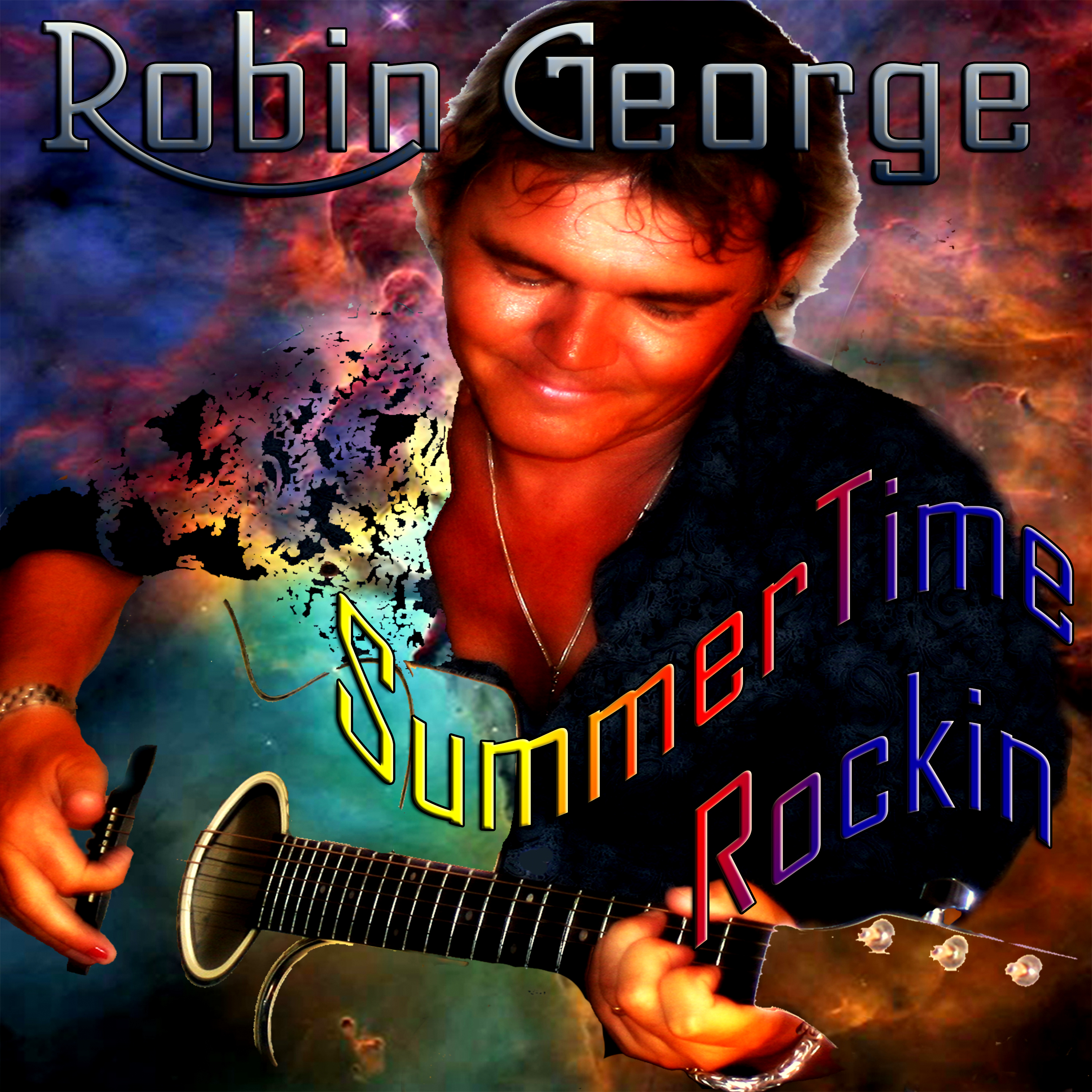 Summertime Rockin is now available in digital format
(compatible with I-Tunes and other musical platforms)
click buy now button to download
Hot on the heels of Robin's current CD 'Wilderness.'
This Exclusive Summertime Rockin release roars in with a boogie rock vibe not heard for ages!
Old school magic sounding fresh and now! In your face and in your ears! Rock & Roll 2020s style.
Cool & grooving, indeed… Bring on SummerTime! Let's get rocking Robin… play loud.
"This Should be A Summer Hit" NME july 2021
Available on Amazon Music and Apple Music
Order Wilderness by Robin George